PhoneSuite is First Phone System Provider to Introduce Rental Program
PhoneSuite Voiceware is proud to be the first phone system provider to introduce a rental program, making it easier and more affordable for customers to get access to advanced telephone systems. This revolutionary new offering helps companies of all sizes save money while still having access to the same great features that our traditional systems offer.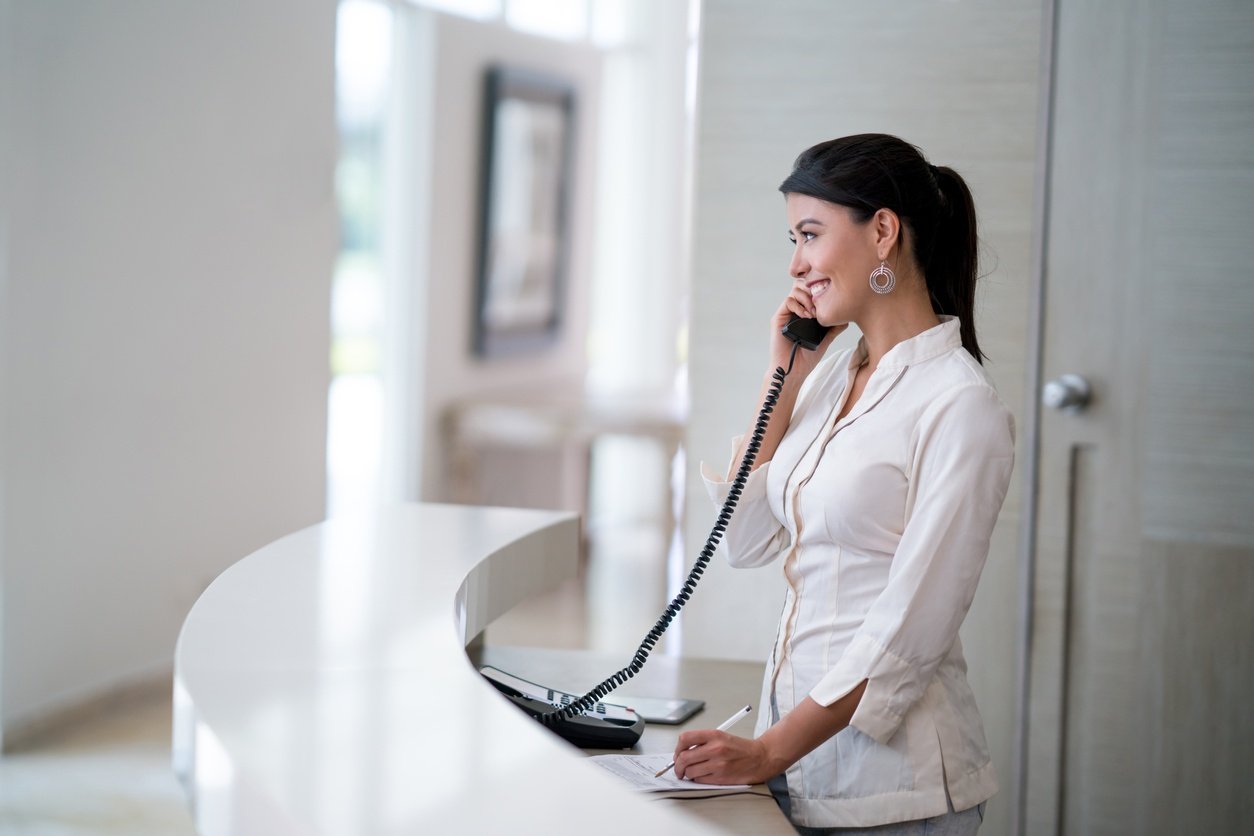 (Broomfield, CO,) – Hotel owners who are hesitant to purchase a new front desk telephone system due to a lack of capital or concerns about technological advances now have another option. PhoneSuite, a leading provider of telecom solutions designed exclusively for the hospitality industry, today announced a first-of-its-kind rental program.
PhoneSuite is now offering new phone systems at a low, monthly rental fee with just a two-year commitment. There is no deposit required and no financing charges involved. After two years, hoteliers will have three options: continue renting, purchase the system they've been using at a prorated cost (80 percent of rent goes to purchase price), or simply return the system to PhoneSuite.
"The PhoneSuite rental program will allow hotel owners who need a phone system now extra time before making a large capital investment. They can now bridge the gap and wait until cash is more readily available or until the latest changes in technology shake out. The rental program is less expensive than leasing, allows you to rent to own, and provides a virtual never-ending warranty on equipment during the course of your commitment. We are proud to be the first phone system provider to offer this kind of program as hoteliers try to operate soundly during these difficult economic times," said PhoneSuite President Frank Melville.
Providing upscale service for mid-size properties (economy to midscale),PhoneSuite integrates seamlessly with Property Management Systems and eliminates hours of training with its easy-to-use console. And PhoneSuite remains dedicated to the hospitality industry by offering U.S.-made, energy-efficient products that are approved and installed at numerous national hotel chains.
For more information on the PhoneSuite rental program, please visit www.PhoneSuite.com or call 800-245-9933.
About PhoneSuite
For over 20 years, PhoneSuite has leveraged its expertise in communication technology, providing high-quality, low-power-consuming products. Unlike other telecom companies, PhoneSuite is dedicated to the design and manufacture of products exclusively for the hotel industry. PhoneSuite is proud to have installed over 2,700 systems in properties ranging from B&Bs to 475-room franchise hotels throughout the United States and Canada. Our products, combined with our nationwide dealer support and engineering expertise, create reliable communication solutions that meet or exceed all hotel requirements by offering features such as answer detection, T1 digital trunk support, wake-up calls, PMS interfaces, integrated auto attendant, call accounting, voice mail, and many more. PhoneSuite is also a Founding Sponsor of AAHOA, a member of AH&LA and a Platinum Member of HTNG, and was recognized by the Denver Business Journal in 2007 as one of the Top 25 Fastest Growing Small Private Companies.
---