Hospitality Communication Solutions
Phonesuite is the preferred choice of major brands.
Approved by

All Major Brands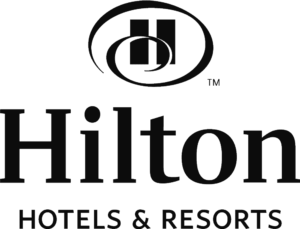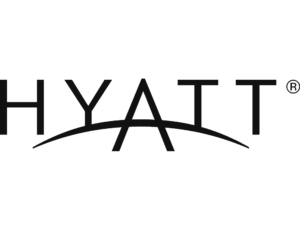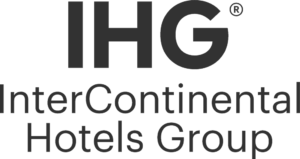 Our History
Founded in Colorado in 1988, Phonesuite is the single-sourced, hospitality communication solution for hotel managers and owners who need a reliable, simple-to-implement telephony platform. Phonesuite integrates easily into existing hotel infrastructures at reasonable cost, supporting both SIP phones and analog phones. We provide solutions that allows hotel owners and managers to meet the demands of today, while future-proofing their investment.
We have a proven track record and we are committed to continuing to change the way the hospitality industry approaches guest communications. Our end user customers include economy, full service and resort properties, as well as luxury and boutique hotels.
Our Purpose
We exist to provide customized communication solutions with hospitality. Phonesuite is dedicated to providing user-friendly, worry-free, 'host it your way,' platform-independent hotel communications solutions by putting customers at the forefront of all we do.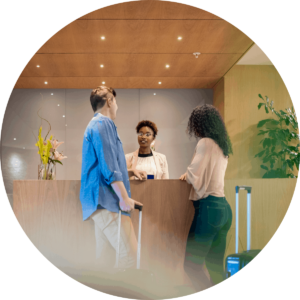 Our Niche
We cater to hospitality focused technology providers who share our core values and sell, install, and service communication solutions to our shared target market of hotels.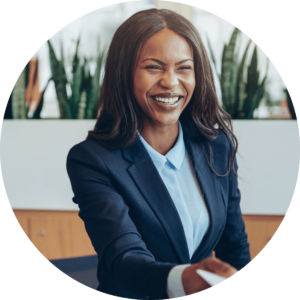 Our Core Values
We are Consistent: Same experience, every customer, every employee, every time.
We are Genuine: No spin, just the real thing, the way it really is.
We are Stewards: We take responsibility for all that is entrusted to us.
We are Teachable: We embrace teachable moments at every opportunity.
We are Team Players: Working together, we ARE Phonesuite.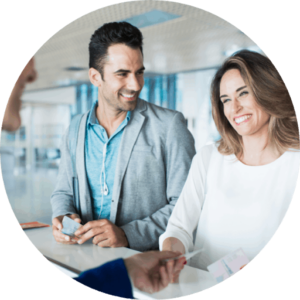 Our Three Uniques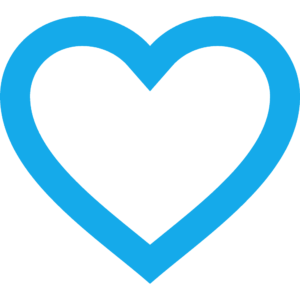 Our passion is hospitality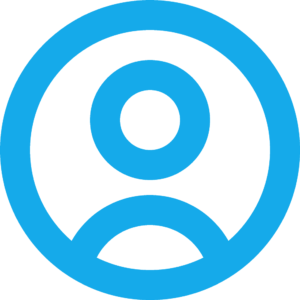 Deployed your way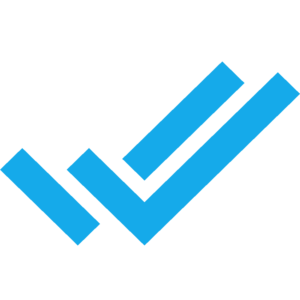 Economy. Mid-Scale. Upscale.
Proven Systems
You have the power to choose a true Cloud PBX or On-Premise solution, Phonesuite gives you more freedom to purchase your next Hotel Communications platform than any other provider.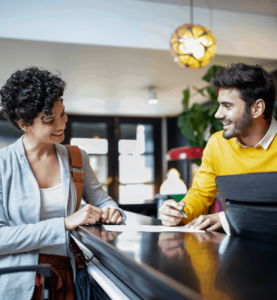 Industry Leader
Phonesuite is the leading provider of hospitality communications for hotel managers and owners. Our solutions are reliable, simple-to-implement and cost-effective.
Tailored Solutions
Value-priced hotel communication platforms that meet the needs of hoteliers and their guests.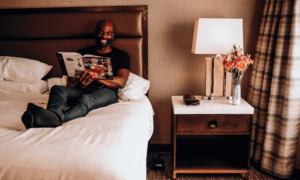 The Phonesuite Guarantee
We give you our assurance of the quality of our product with a promise to resolve any issues you have with our hardware or software in a timely, respectful, and comprehensive manner.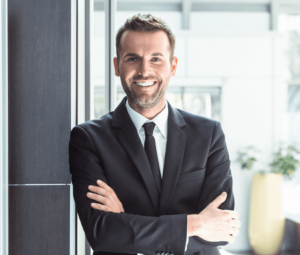 Nick, TN
"We have numerous properties – Courtyard by Marriott, Fairfield Inn, two Holiday Inn Expresses, Wingate, and a Four Points. We lived by Mitel, but once we got a taste of Phonesuite solutions, we switched. Even though we have a functioning Mitel product, we are ripping it out and installing Voiceware. We love the price, ease of use and that it is an all in one system."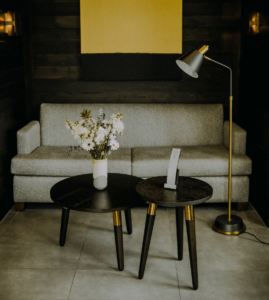 List of last 10 installs
Green Lake, WI
Heidel House Resort
Missoula, MT
WoodSpring Suites
Tampa, FL
WoodSpring Suites
Johnson City, TN
Home2 Suites
Newport, RI
Mainstay Hotel and Conference Center
Lexington, KY
Elwood Hotel
Cornwall, ON, Canada
Super 8/First Canadian Inn
6500+ Locations
Phonesuite is the proven choice for modern, open-architected integrated hotel communications for over 6,500 hotel installations. We offer start-to-finish manufacturing of unique, easy-to-install, full feature, flexible software and hardware telephony solutions designed for hotels of all sizes.