VoIP Features That Will Boost Your Hotel, Part 3 of 3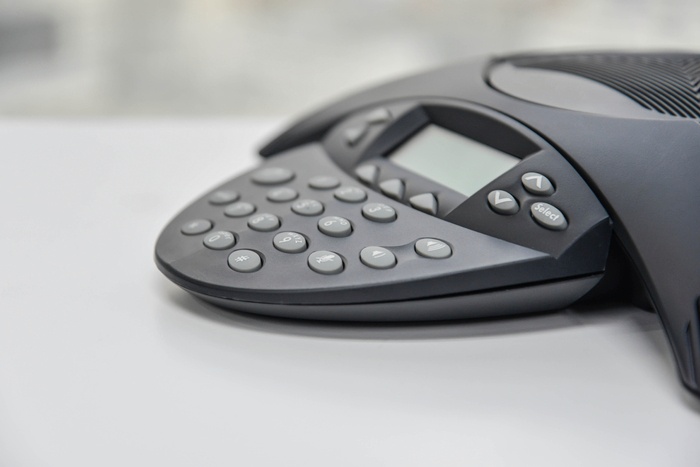 If you've been regularly keeping up with our blog, you know that in recent weeks we've been discussing the Voice over Internet Protocol (VoIP) features that are most likely to benefit the different areas of your hotel's business.
In the first portion of our three-part posting, we highlighted the many ways that guests can take advantage of VoIP, thus improving their experience at your facility. Next, we took a closer look at the features that are designed to make the lives of your front desk staff easier, in turn making your guests' stays more comfortable. Now we arrive at the third and final section of our blog: VoIP features for your hotel staff as a whole.
You'll be amazed to see what an impact VoIP can make on the day-to-day tasks of everyone from your cleaning staff to your maintenance crew, and how better communications in these areas can boost your entire business.
VoIP Features for Your Staff
Your staff is constantly on the go, spread out across the hotel's entire campus. Whether you're a smaller-scale business or an expansive resort, it's not likely that your employees are ever all in the same place at the same time. It's extremely important, then, that you employ a feature-rich VoIP system that will ensure your entire team remains plugged in and connected no matter where they are or what they're doing throughout your facility. Some of the primary features that your staff will benefit from include:
Cordless Mobility — Staff members can enjoy the ability of handling most console tasks from a cordless phone, making it possible for work to be handled from any location throughout the hotel property.
Extensive Find Me/Follow Me Capabilities — Need to reach your maintenance manager, but he's not in his office? Find me/follow me features make it possible to either ring an individual on multiple lines simultaneously (i.e.: an office phone and a mobile phone) or to dial these numbers in sequence so that an individual can always be reached.
Voicemail to Email Forwarding — Staff can receive voicemail messages via email so that they receive information quickly and on the go.
Ability to Handle Multiple Calls — When multiple guests are attempting to make a call to your hotel's restaurant at the same time, you want to know that each individual's call is going to be received. Rather than getting a busy signal, staff will have the ability to handle multiple calls simultaneously so that you don't end up with disgruntled guests or lost sales.
Call Groups, Rings, and Queues — You'll have an unlimited number of options for establishing call groupings, ring groups, and role-based queues so that specific calls can be designated to specific professionals. For example, one ring might be customized for cleaning staff while another could be set up for those working in the hotel's gift shop. This ensures that calls always go to the right people.
Unlimited Number of Extensions — It doesn't matter how large or small your hotel's staff is because VoIP allows for an unlimited number of extensions. This enables your phone system to grow with you.
With VoIP, it becomes easy for guests, front desk workers, and staffers to communicate with one another and to receive outside calls even when they're moving about the property. A good VoIP system will be easy to scale as your staffing and guest line needs change, thus ensuring that you and your team are always covered. Everyone will enjoy the ability to handle daily tasks more efficiently, effectively, and affordably than ever before. Best of all, your hotel is more likely to make a positive impression on guests, which can turn into positive reviews and return business.
Ready to take your hotel to the next level? Give us a call today.
PhoneSuite
is ready to partner with you and help you find the best VoIP solution for your hotel.