7 VoIP Features That Can Benefit Your Hotel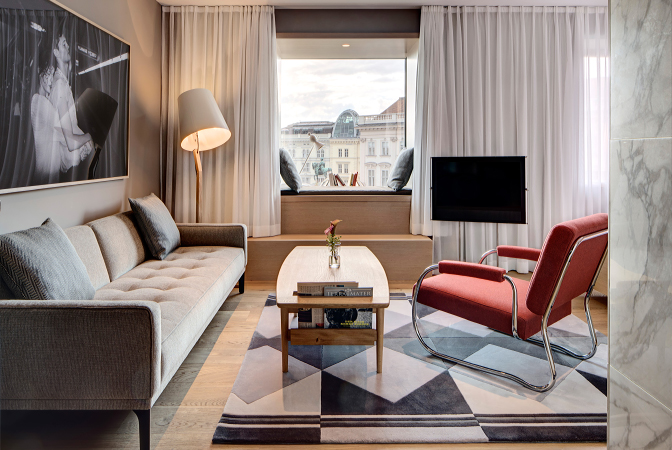 Start talking about VoIP and the first thing you'll probably hear about will surely involve the money you may be able to save. The improvements made in technology in recent years is likely to be a close second. Those things are obviously important, but you can't have a well-informed discussion about VoIP without also including the features that are available — many of which are useful for hotels, regardless of the size of your facility. While you may not use all of the available features on a daily basis, it's always nice to have plenty of options available.
Improved Consoles
VoIP phones are quite advanced. They provide access to more information than many phones used with traditional communications systems, along with additional options intended to make the user's experience more pleasant and helpful for guests. Upgrading to these phones can make your employees' lives easier.
Auto Attendant 
Every hotel should definitely be using the Auto Attendant functionality of their new VoIP system. Auto Attendant can handle the vast majority of guest inquiries. There are a number of programmable options and menu branches available that can be informative, guest-friendly, and convenient. This functionality stops your phones from being clogged up with basic questions. Plus, there are a number of language options available that allow you to service all types of guests before they even arrive at your hotel.
Follow Me
Let's face it. Hotel managers never seem to have any downtime. Except for the slowest times, there's always something that needs to be handled. VoIP's Follow Me functionality is perfect for a manager who's always on the move. It allows for calls to be forwarded to whichever phone a manager will be closest to, though the best benefit is the ability to transfer those calls to the manager's personal cell phone. This means that when the manager is needed, he or she will never be out of contact.
Hold Music
With previous phone systems, you were forced to purchase a "music on hold" device in order to provide your guests with a pleasant experience while a call was being connected. VoIP removes the need for such a device. Instead, all you need to do is purchase a .wav file and you're ready to go.
Data Tracking
Many hotels like to track the source of callers to help them analyze which marketing campaigns and basic advertisements are sparking interest and drawing in potential guests. Data tracking provides you with this information, which you can then use to strengthen future campaigns. And the best part is that the voice system will automatically send the requested information to you without the need for an expensive reporting package.
Call Screening
To be truthful, hotels don't have a huge reason to screen their calls. After all, it's not like they're trying to keep any of their potential customers away. However, it isn't uncommon for one hotel to call another hotel and inquire about rates, specials, etc. in an attempt to get a leg-up on the competition. Some hotels openly share that info, but others do not. If you're in the latter group, screening your calls for competitors will allow you to disregard those contact attempts.
Conferencing 
Due to the proliferation of advanced smartphones, there's really no need for conferencing capabilities in guest rooms, even for guests who are on business trips. Rather, conferencing services provided by VoIP can be used with your sales team and in conferences with others within in your industry. This functionality provides a convenient solution and allows for a better strategy.
As you can see, VoIP phones provide several features that can benefit the employees and guests of a hotel. You may not require every functionality, but having them available will provide you with the flexibility that can help the hospitality industry strive.