About Phonesuite
The leader in hotel communication systems.
Approved by

All Major Brands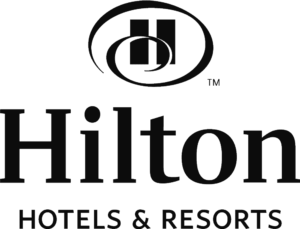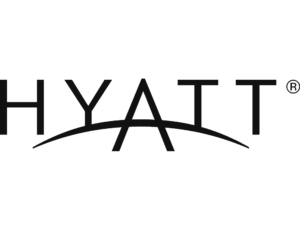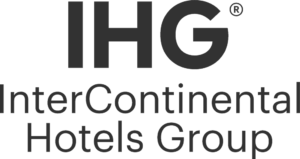 Overview
As a leading Hotel PBX system provider for over 25 years, Phonesuite has continued to be 100% dedicated to the hotel industry. Our traditional and modern hotel communication solutions serve hotels with cloud PBX solutions and on-premise solutions that support both SIP phones and analog phones.
Phonesuite is the proven choice for modern, open-architected integrated hotel communications for over 6,500 hotel installations. We offer start-to-finish manufacturing of unique, easy-to-install, full feature, flexible software and hardware telephony solutions.
Our Mission
Phonesuite is the proven choice for modern, open-architected integrated hotel communications with over 6,500 systems installed. We have a proven track record and we are committed to continuing to change the way the hospitality industry approaches guest communications.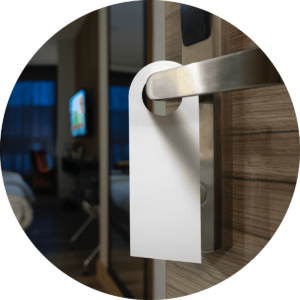 Our Vision
You have the power to choose a true Cloud PBX or On-Premise solution, and our vision is to give you more freedom to purchase your next hotel communications platform than any other provider.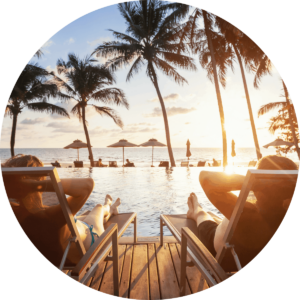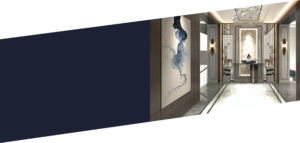 Industry Leaders
100% dedicated to the hotel industry
Cloud and on-premise solutions
Easy integration
Simple implementation
Leadership Team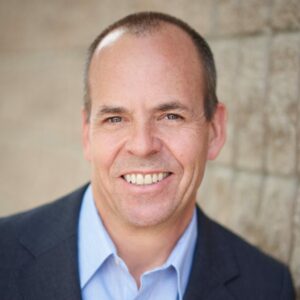 Frank Melville
Chief Strategy Officer
Frank Melville, Chief Strategy Officer
Frank Melville is one of the founding members of Phonesuite. Frank leads the corporate vision, with direct involvement in product innovation and is a trusted advisor to Phonesuite customers. Frank was born into the hotel industry, having lived behind the front desk of his parents' 60-room boutique hotel in Colorado's ski country. His passion for the hospitality industry and deep understanding of both telephony and hospitality drives Phonesuite's success. More importantly, his dedication to building trust relationships with channel partners and end-users and his commitment to exceeding customer expectations has contributed to the reputation of excellence that Phonesuite has achieved.
Frank's history in hotel communications technology began with the development of various mission-critical software solutions for hoteliers, including an early Property Management System (PMS) and a software-based hotel call accounting system. The success of the call accounting system, which he grew to over 700 hotel customers, resulted in the sale of this technology to TEL Electronics in 1990. Continuing his commitment to hotel technology solutions, Frank also developed other general business telephony applications, which were merged into Phonesuite. A graduate of Dartmouth College, Frank added electrical and computer engineering skills to his liberal arts education through graduate work at Dartmouth's Thayer School of Engineering (BSEE) and at Case Western Reserve University (MSEE).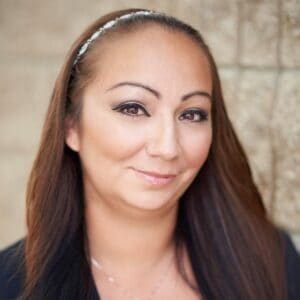 Angela Koslowski
Director of Customer and Product Support
Angela Koslowski, Director of Customer and Product Support
Angela Koslowski is the Director of Customer and Product Support who works directly with Phonesuite's customer base as their advocate. She focuses on how to better serve the company's channel partners and end-consumers. She is a master at nurturing relationships, listening to and responding to feedback and concerns, and helping to resolve any issues that arise.
Angela's conviction that the customers are the driving force for Phonesuite guides her to always do the right thing for both the customer and the company.
Angela's experience in the hospitality industry came early in her career, working both the front desk as well as back-end of the hotel.  She has found this industry to be her calling and is aligned with Phonesuite's focus in serving hospitality exclusively.
Angela is a family-oriented individual who spends lots of time with her family enjoying the great outdoors.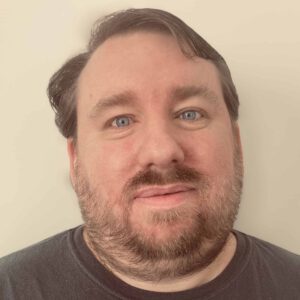 Branden Harper
Director of Product Design
Branden Harper, Director of Product Design
He has 20 years in computer systems and network administration and 15 years experience in telephony engineering and development.  He works as part of the development team overseeing the release process.  He also is responsible for the packaging and installation scripts for the Voiceware suite.
Growing up, Branden enrolled in all of the computer classes, starting with typing and eventually ended up in a Cisco Certified Network Associate class.  From there he learned everything he could about computers, networking, routing and the internet.  He likes to spend a portion of his free time investigating new ways of installing and maintaining computer systems and writing code to automated complex processes.
On the weekends, he enjoys spending time with his wife and children.
The Phonesuite Guarantee
We give you our assurance of the quality of our product with a promise to resolve any issues you have with our hardware or software in a timely, respectful, and comprehensive manner.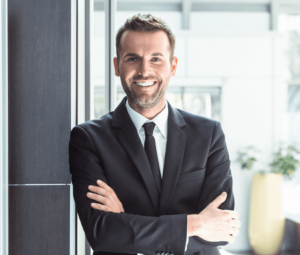 Ready to talk with the industry leaders?