Learn Everything You Can About Your VoIP Provider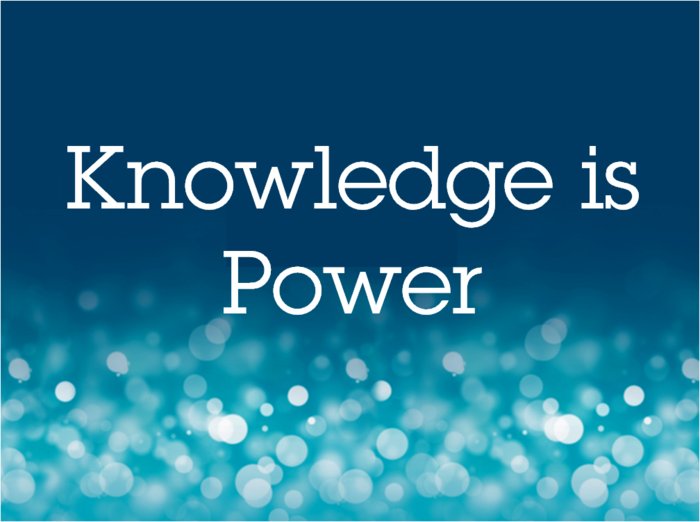 Phone systems are integral to the hospitality business. We need them to book reservations, manage guest relations, allow guests to conduct business or stay in touch with loved ones, and so much more. After decades of sticking with the same legacy service provider, most hotels take their phones — and their service providers — for granted. As long as you've got a dial tone, you're good to go, right? Well, there's actually more to it than that.
With so many hotel proprietors making the switch from their existing systems to VoIP systems, it's important to recognize that a working business model from your service provider is just as essential as working equipment. But how do you pick a service provider? What does the term "service provider" even mean in the context of today's technology? This post will take a closer look at the current landscape of VoIP service providers and what you need to know in order to partner with the best solution for your hotel.
A Closer Look at What a Service Provider Is
It used to be that the world was ruled by a handful of major telecom providers. For the most part, these companies essentially offered the same types of services, with specific businesses having domain over set territories. Your options were somewhat limited, and while you were able to receive and make calls, your unique business needs may not have been met. With the advent of VoIP, however, hoteliers have the ability to choose form a number of providers, all of which may categorize themselves as a distinct "type." Suddenly having so many options is not much different than the experience of entering the dating world after exiting a long-term relationship. Before jumping right into a relationship with a "rebound provider", you should really get to know what type of business your prospects are in. You are, after all, looking for a commitment with a provider that you can stick with. Familiarize yourself with the different types of service providers available, and take the time to find out whether or not VoIP is their primary business or just a sideline.
Understanding the Services Being Offered
Guess what? VoIP service providers are able to sell a lot more that just VoIP. Depending on the company, you might find that a wide range of services are offered, including basic hosted VoIP/PBX, SIP trunking, data and IP, IT services, mobile services, video conferencing, and so on. Services that cater specifically to hotels might even offer room-by-room voicemail setup, call re-routing to offsite booking services, guest information, etc. Some of these services might do wonders for your business model, making your day-to-day operations much more efficient and effective. Others, though, may not be necessary. It's important to know what exactly is available through a potential provider before signing any contracts. This will ensure that you enjoy the maximum benefit and savings of switching to VoIP telephony.
Ease of Scalability
Another thing to keep in mind when checking out prospective VoIP service providers is their ability to scale with your business. As a hotel owner or manager, your goal is to continue to grow and profit your venture throughout the years. At the time of implementation, you may only require a handful of services from your operating network, but over time, you may demand additional lines and services in order to handle your workload. The right service will be able to scale with your business, as needed.
Choosing a reputable VOIP provider can ensure that your hotel's new system runs smoothly and efficiently. The professionals at PhoneSuite have always put service about everything else, while ensuring the best knowledge of VOIP technology that you'll find. Contact us today and find out how we can improve your hotel's communications!