Phonesuite Voiceware Express
Big upgrade without the big price hike.
Future-proof communications with today's hospitality needs in mind.
Our system is fully compliant with new Kari's Law and Ray Baum's Act national 9-1-1 legistion, and the flexibility of our VoIP and Voiceware Express products means that your communication system has the ability to continue to change and adapt with the times.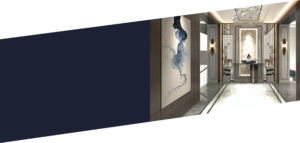 More Cost Effective
Phonesuite's more cost effective software designed for limited service, economy and non-branded/independent hotel needs.
Feature Rich
Take advantage of one main day and one night programmable auto attendant, day and night mode operator ring groups, and call forwarding/transfer to off-site locations such as reservations.
Simple Upgrade
Connect up to 8 admininistrator SIP phones and 144 room/common devices to a system that supports everything from your existing analog room phones, with no need for new room phones or cabling, to flexible front desk/manager SIP phone options and bluetooth headset connectivity.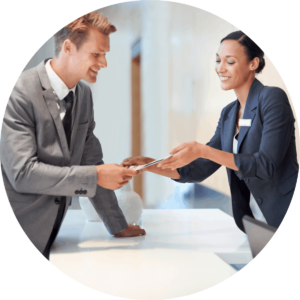 On-Premise or Cloud Hosted
With low cost SIP trunk capablility, rapid installation for on-site or cloud-based hosting, and remote programming and support options, Voiceware Express efficiently handles the VoIP functionality required to streamline a leading set of hospitality features at a streamlined price.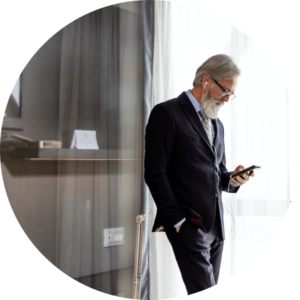 Taylor, MI
"Our property had a really old system prior to installing Phonesuite. Our new system has had no problems and is extremely easy to operate."