Phonesuite Voiceware Express+
Designed for independent, economy and limited-service hotels.
Provide high-touch communication and deliver on expectations.
Is your phone system stuck in the past? It's time to upgrade – Voiceware Express+ is here. Phonesuite Voiceware Express+ is your all-in-one hospitality communication solution, combining future-proof technology, streamlined billing, and 24/7/365 maintenance and support.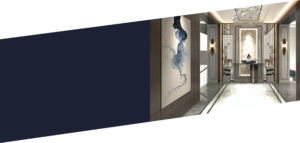 Big Upgrade, Small Price Tag
Hesitant to transition to a new phone system? Don't be. For about half the up-front cost and same monthly bill as your current phone system, you'll benefit from the impressive Voiceware Express+ suite of features.
Future Proofing
The flexibility of VoIP, SIP trunking, and Voiceware Express+ means that your hotel's communication system can change and adapt with the times – from phone upgrades to adds, moves, and changes. Best of all, your system will be updated any time new regulations or laws come into effect.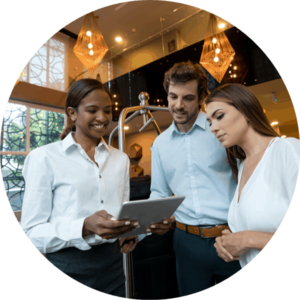 Proven Technology
Phonesuite solutions have the reliability and proven communication technology that enhances your property – making it easier to operate and ensuring seamless communication.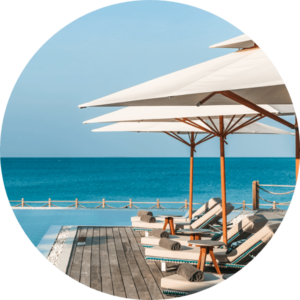 Tangible Benefits
The benefits of Voiceware Express+ extend beyond the system features. Staff productivity is enhanced when they can retrieve data from one centralized location, in turn making guest interaction fast and efficient. Customer service is enhanced with instant access to guest information allowing staff to meet individual guests' needs. Of course, features like individualized, professional voicemail and wake up calls are all standard.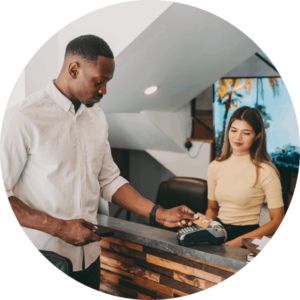 Taylor, MI
"Our property had a really old system prior to installing Phonesuite. Our new system has had no problems and is extremely easy to operate."