WEBINAR: Launch of PhoneSuite Series2 V.IP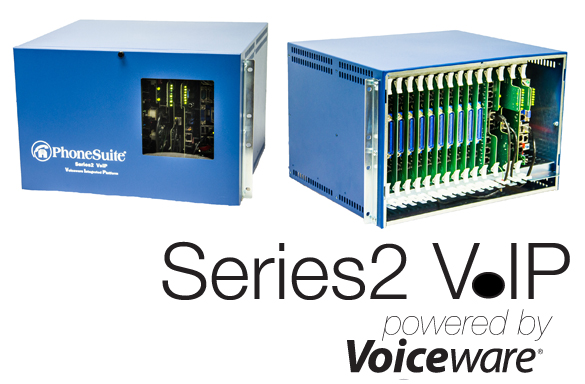 We're unveiling the new PhoneSuite Series2 V.IP hotel-specific phone system in this special webinar. Hotels can now utilize the features behind VoIP with their existing infrastructure – phones, wiring, and more – opening up more opportunities for the hotel, while increasing the level of features of the phone system and lowering the cost.
During this webinar, presented by PhoneSuite CEO and lifelong hotel guy, Frank Melville, we'll dive in and see just what this new hotel phone system can do for your property.