WEBINAR: Hotel Phone Systems VoIP + Cabling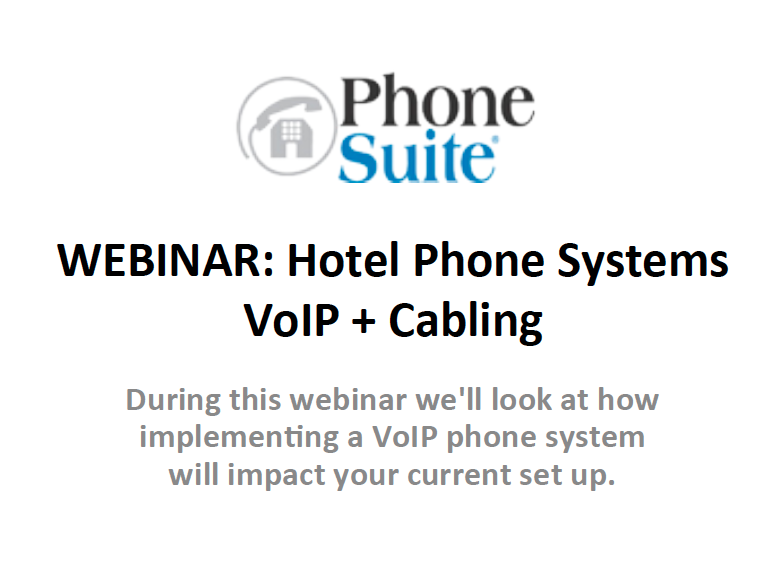 With the innovations of VoIP telephone systems comes more functionality and features for your hotel. But, what does that mean for your existing phone cabling and technology infrastructure?

During this webinar we took a look at how implementing a VoIP phone system will impact your current set up.