Phonesuite Series2
A powerful combination hospitality SIP/Analog gateway and hybrid PBX telephone system with integrated analog phone and analog trunk/PRI compatibility.
Approved by

All Major Brands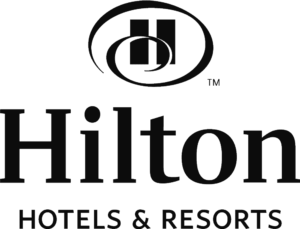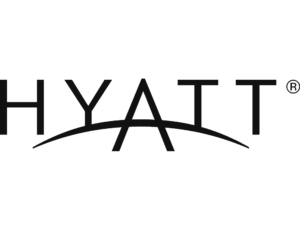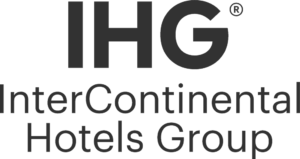 Next Level Hotel Communications
With the Phonesuite Series2 hospitality voice gateway system, hotels can now utilize the features and functionality behind SIP technology with existing phones, wiring, and infrastructure. The perfect hotel telephony solution for Analog and SIP phones using one PBX. Get ready to take your hotel communications to the next level for a whole lot less.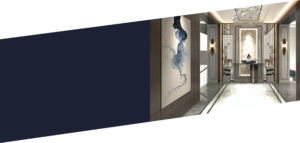 The Best of Both Worlds
Series2 High-Density Voice Gateway combines a traditional telephony platform (analog extensions and digital telephone lines) with integrated SIP trunking. This allows hoteliers to leverage existing analog phones and hotel infrastructure and greatly reduce the cost to upgrade from legacy analog to SIP.
Features and Benefits
SIP Server and Analog Ports Integrated into one attractive case
Rack-mount or wall-mount
IP-PBX Hardware and Software from a single reliable hospitality focused vendor
American Made
SIP trunking capable "out of the box" with 2 built-in failover analog trunk ports
Up to 240 analog station ports per cabinet
8 to 24 port station modules
Standard Amphenol Connectors for Backend Compatibility
Up to 26 analog trunk ports, or one PRI plus 14 analog trunk ports per cabinet
2 analog trunk includes in base system
4, 8, and 12 port trunk modules
Standard 8 Wire T1/PRI Interface
PMS interface ports (PBX/Voice Mail and Call Accounting)
Automatic TDM-failover mode if SIP connection is lost
Stackable cabinets for unlimited analog station and trunk ports
Unlimited SIP endpoints (admin phones, SIP guest room phones, and SIP trunks)
Powered by Voiceware®, the Series2 is designed to integrate with our Voiceware software to provide a value-priced, easy to implement Hospitality Communication platform
Low power consumption / minimal environmental conditioning required
The perfect blend of old and new, guest and administrative, analog and SIP
Corpus Christi, TX
"The most informed and conscientious company involved in the hospitality phone system industry."