On Premise Voiceware
Built to serve hotel management, staff, and guests.
Approved by

All Major Brands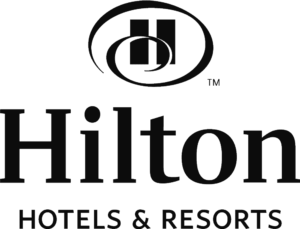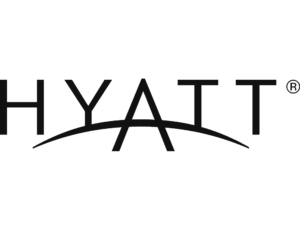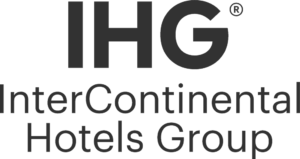 Hybrid Design with SIP or Analog
Leverage the latest in IP-enabled technology or implement a more cost-effective analog in those areas where it makes sense. Run the latest SIP phones or re-use your existing analog phones in the guest room– your choice.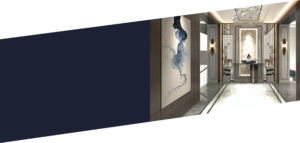 Versatile & Reliable
No matter which hybrid installation configuration you choose, our onsite hardware stays consistent allowing the hotelier enhanced flexibility to move from an on-premise model to the cloud as they see fit. Phonesuite is the only communication provider who provides this option.
Simple to Use Features
Unlike traditional hardware-based PBXs, the Voiceware platform is fully integrated into one software-based application, built from the ground up for IP-based communication. Our feature-loaded system includes hospitality-focused VoIP PBX, call accounting, voicemail, PMS Integration, and much more.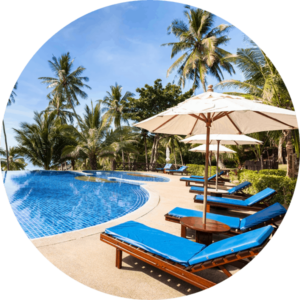 System Consistency
Voiceware runs for any size hotel with the same set of features. No property is too big or too small. Starting now, your phone system can be consistent among all your properties.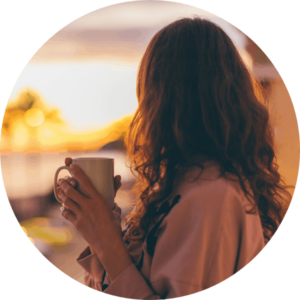 Value Added
Phonesuite has been the value-added leader for Hospitality Communication since 1998, and we continue to remain committed to exceeding expectations through innovation and trusted relationships. We are the leader within the hospitality communication industry and provide a quality, feature-rich platform at a value price.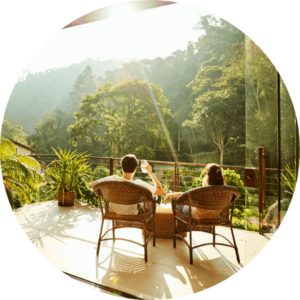 Birch, MI
"We love that the housekeepers can punch in a code while cleaning the room and the front desk immediately knows that the room is done. We have never had that before and it has affected our operations immensely. We have Phonesuite 112, and it is easy to operate and the best system we have ever used. The wakeup calls and other features are amazing."