Make 2015 the Year of VoIP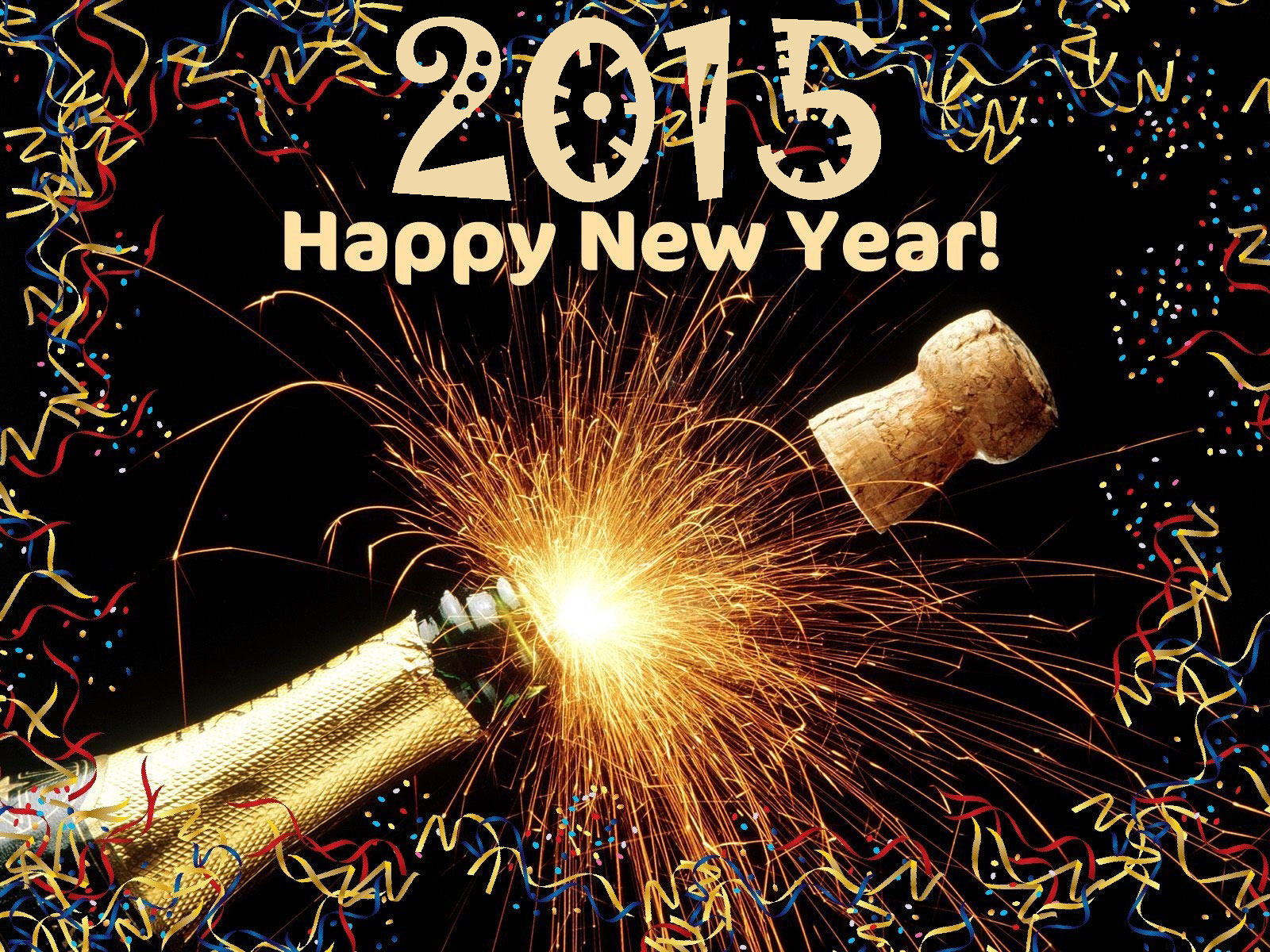 Now that a new year is upon us, it's time to look forward and make some much-needed changes to your hotel. Some hoteliers may take the opportunity to increase their staff, upgrade computer equipment, or alter the overall look of the hotel in order to attract more guests. These alterations can lead to new customers and a better reputation, which means you'll improve your profits with the right changes.
As we head into 2015, one upgrade that hoteliers should definitely consider is making the switch to Voice over Internet Protocol. Whether you've considered it in the past or don't know too much about it, VoIP can provide you with the means to stand out from your competitors who haven't made the switch and keep up with the ones that have.
Take the Bull by the Horns
If you've been procrastinating on your changeover from a traditional phone system to VoIP, it's time that you took the bull by the horns and got it done. As a hotel owner or manager, one of your jobs is to stay on the cutting edge of technology, for the sake of your employees and guests. Switching over your entire phone system can be stressful to think about, but it's something that will benefit your hotel for years to come. All around you, hotels are upgrading their systems and the last thing you want in this industry (or any industry, for that matter) is to be left behind.
Technology Improves Every Year
VoIP has been around for several years, but many businesses were initially hesitant of using the technology because the kinks hadn't been worked out yet. That has changed in recent years, as improvements in the technology have helped bridge the gap between traditional phone systems and those  that utilize Voice over Internet Protocol. Now we're at a point where VoIP is just as reliable as your standard phone system, if not more so in some cases. And while traditional systems have been mostly stagnant for quite a while, VoIP technology has improved each year, and in 2015, you can fully expect this trend to continue. This may include even more improvements to its clarity, added features, and other benefits that are shaping the future of VoIP.
Saving Money All Year Long
If you're searching for ways to improve your bottom line — and of course you are — then VoIP is up to the challenge. Even though the technology involved with VoIP has improved over the years, the prices continue to be much lower than those incurred from a traditional phone system. Another benefit is that switching over your entire system at once is not required. It all depends on what you're comfortable with, and a quality VoIP provider can help you figure out what is best for your company. Plus, you can often offset the cost when upgrading. For example, a hotel recently wanted to upgrade to VoIP through PhoneSuite. They were paying $590 per month on their current phone system. By providing the capability to do SIP trunking, a $24,000 VoIP upgrade was accomplished for only $6000, plus $550 per month, including the monthly phone connection charges. This is only one example, but it demonstrates what is possible when making the switch.
With improvements made to VoIP and the lower costs involved, many companies are jumping on board the VoIP train. Making 2015 the year that you finally upgrade will help increase your profits by lowering costs and delivering technology to your guests that is unsurpassed. For more information on the technology and what can be achieved, contact PhoneSuite today for a consultation or advice.